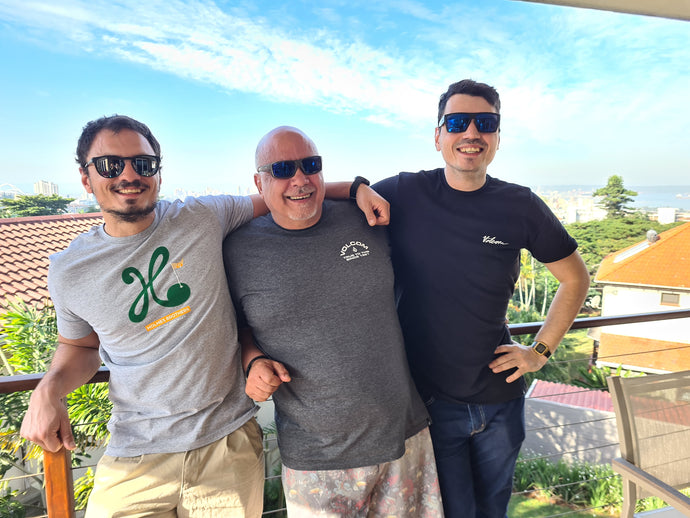 Welcome to Dirk's Davenport
Dirk's Meat Market is a family run butchery that has become a household name with over 32 years servicing the Durban community. Our success is largely owed to our loyal customers who have supported us over the years as we keep our commitment to supplying the highest quality meat products and exceptional customer service. Whenever you shop at Dirk's you can be sure that you are getting the best cuts of meat at the lowest possible prices. We offer a wide range of products, whether you are having a braai with friends or own a business, you can speak to us for the best advice and products to meat all your needs!
Peter Limbouris was the man behind Dirk's Davenport, he had an incredible understanding of people and a passion for the meat industry. Peter was highly involved in supporting and uplifting the local community, his belief was to be kind and to always give back to the people that helped him. These principles and values greatly contributed to establishing Dirk's Davenport into the successful brand that it is today. Peter will be missed but never forgotten, the Legend continues as his two sons, John and Antony, keep his spirit alive and continue to run the family business.
Dirk's Davenport:
Shop 38, Davenport Square, Glenwood, Durban, S.A.
Tel: 031 201 3360
Trading Hours:
Monday - Friday 8:00am - 6:00pm.
Saturday 7:30am - 2:00pm.
Sunday 8:30am - 1:00pm.